The Beds County Branch of GMB covers Central Bedfordshire and Bedford and membership is growing, making us one of the largest branches in the region!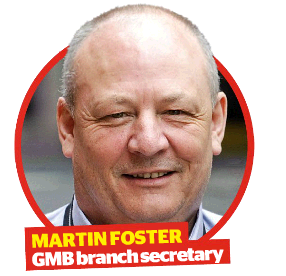 Martin Foster – Branch Secretary & Childrens Officer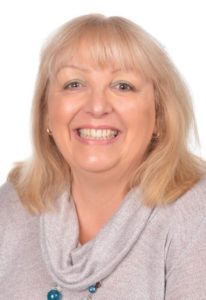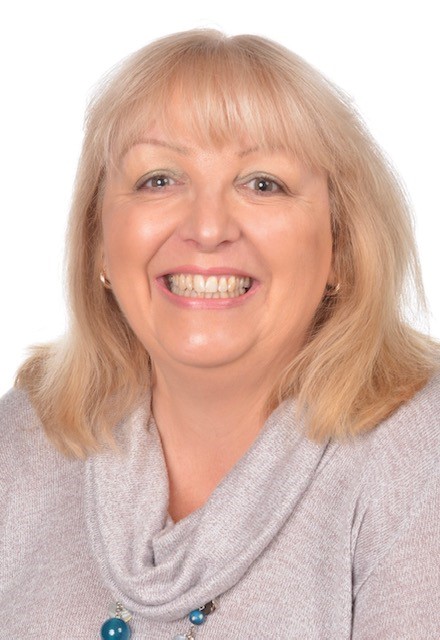 Trudi Tew Central Bedfordshire GMB  Convenor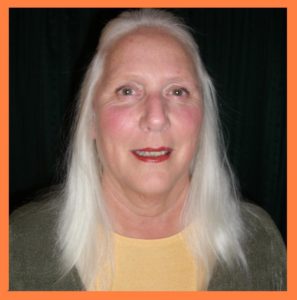 Karen Dudley – GMB Representative
We provide advice, support and representation as well as organising campaigns and negotiating to improve and protect our members pay and terms and conditions of employment.
Nationally we have over 620,000 members in workplaces such such as the NHS, ASDA, councils and schools.
Anyone in employment has a legal right to be a member of a trade union and to be represented by GMB.
If you haven't joined yet, what are you waiting for?
We are based in Houghton Regis, Dunstable.